Villa CAntamar PREFERENCE SHEET
Help us make your stay unforgettable
By sending us your preferences and details, you can completely relax in the knowledge that your villa staff are taking care of everything.
Please spend some time to complete this preference sheet. The more information you can provide, the better we can ensure all your wishes are attended to. To make the process easier, you will find different sections that you can complete and send individually, or complete in its entirety, and return for our attention.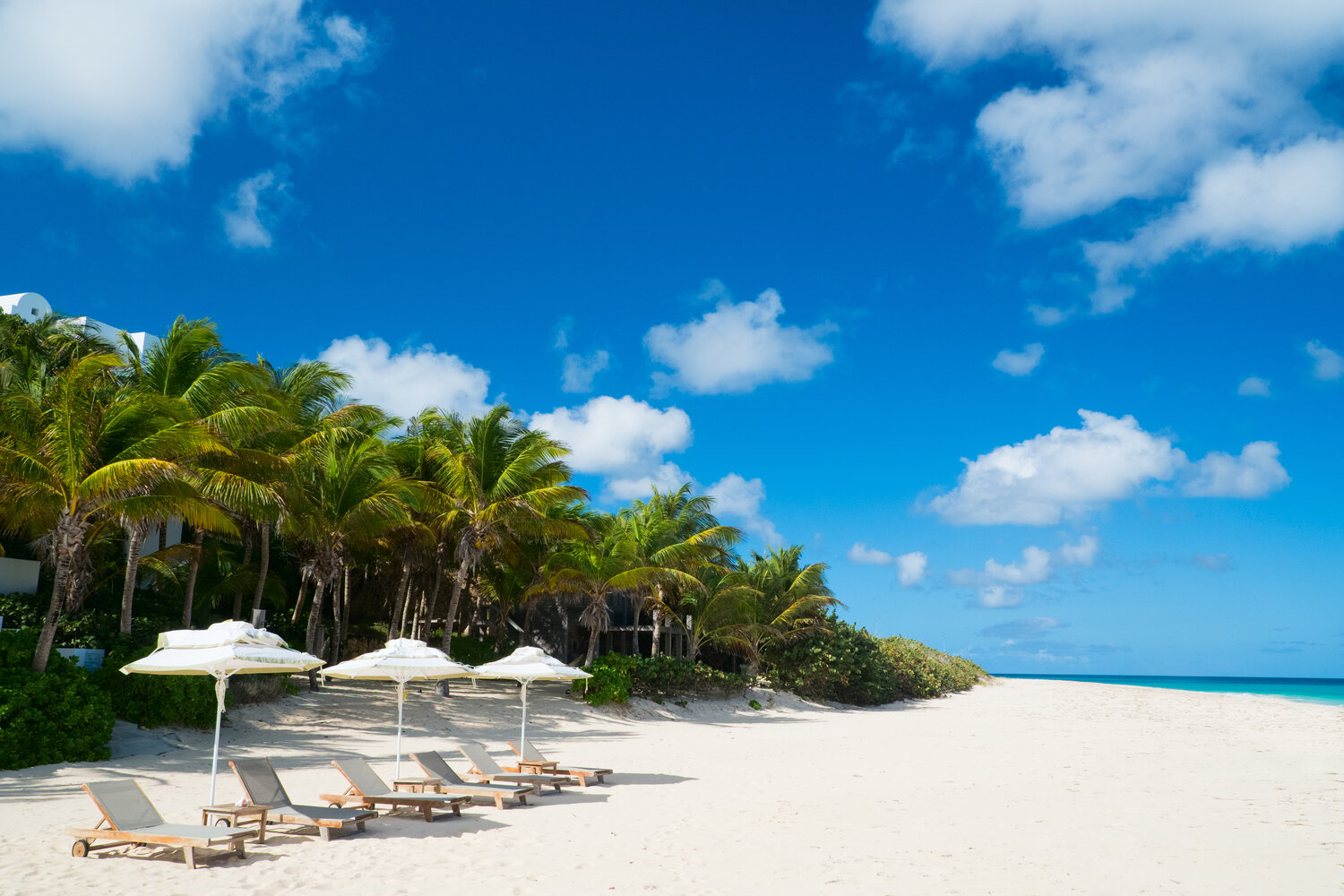 Complete preference sheet
The complete preference sheet contains general information, travel arrangements, guest details, specific requirements for children, charter activities, food and drink preference and a final word.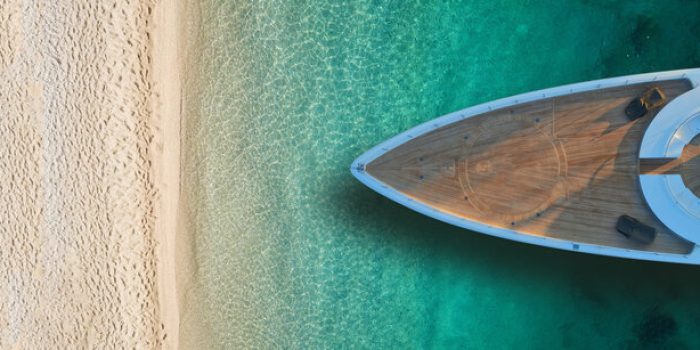 This is the most important part of the preference sheet: the general information and contact details. Please complete in full as soon as possible and return.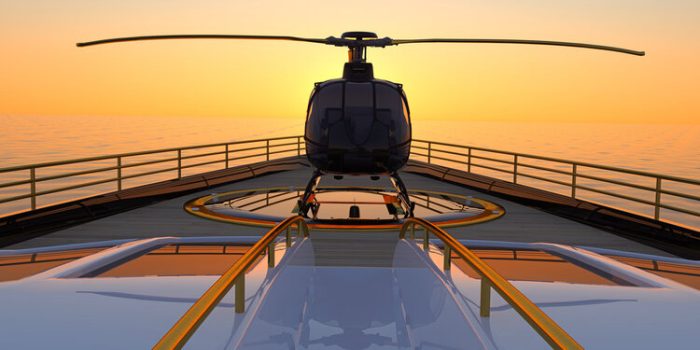 To help us ensure your arrival and departure is as hassle free as possible, please provide as much information as you can so we are fully aware of the external arrangements.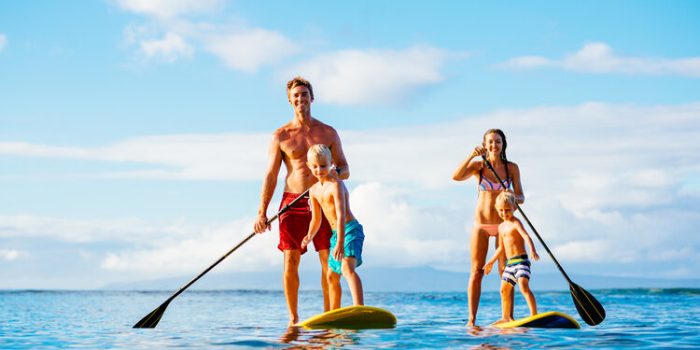 Please advise us about the guests who will be staying at the villa. Are there medical conditions we should be aware of or particular fitness requirements? Let us prepare for the younger guests and children to make it a special time for them too.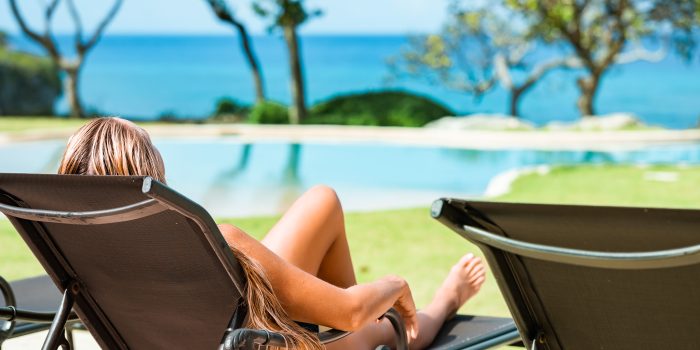 Advise on how you enjoy spending your holiday, from general activities and style of vacation to entertainment while on site and excursions outside of the villa.. Is there a special celebration to be planned during your stay? Your choice of favorite flowers?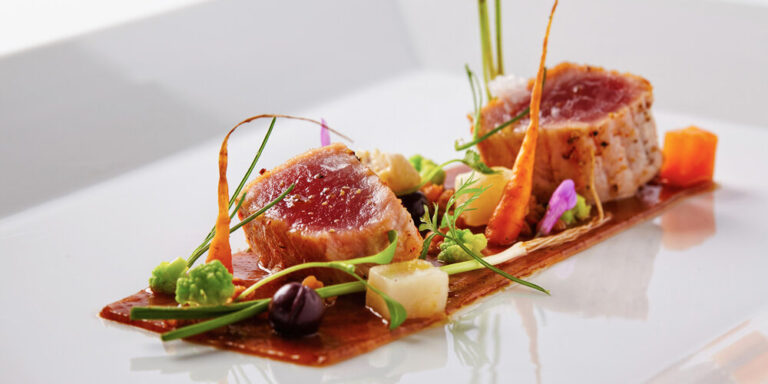 As you can probably imagine, this is the longest section of the preference sheet! From your preferred time for breakfast to your choice of snacks with a movie or canapes with cocktails, the most favourite holiday memories are often linked to delicious food and drinks. Take you time.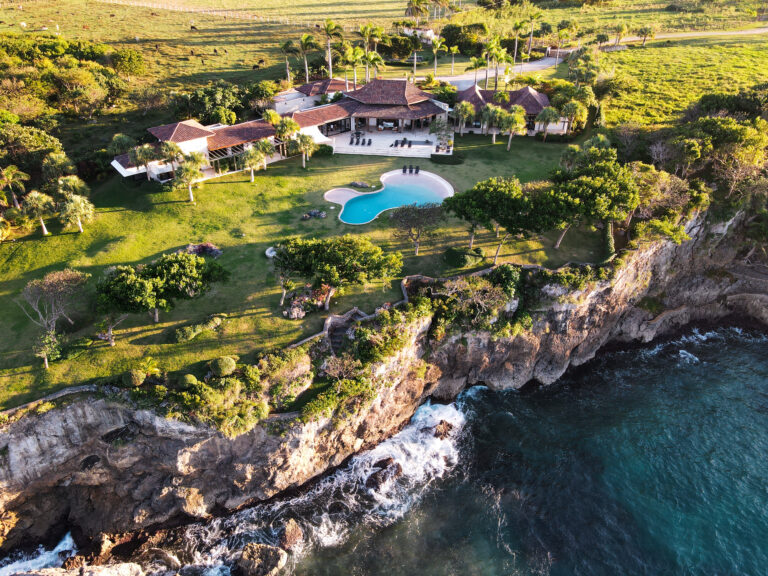 If there is anything we haven't yet mentioned but you feel it important for us to know, this page is for you. Our aim is to make your time at Villa Cantamar a pleasure and the one you will always remember. Please let us know anything you feel will help make this experience extra special for you.
How can you fill out our forms?
Our interactive PDFs can be completed online and then saved as a PDF with your changes. (The download button in your browser will ask if you want to save the plain PDF or save it with your added information, please make sure you choose "with your changes".

Or you can download the file to your phone or computer and fill it out later. (The documents can be opened with Adobe Reader or other PDF reader ready to be completed digitally. In addition there is the option to print it, scan it then send to us as an attachment via email).
Once you have the section(s) completed please send to us via email or other means.